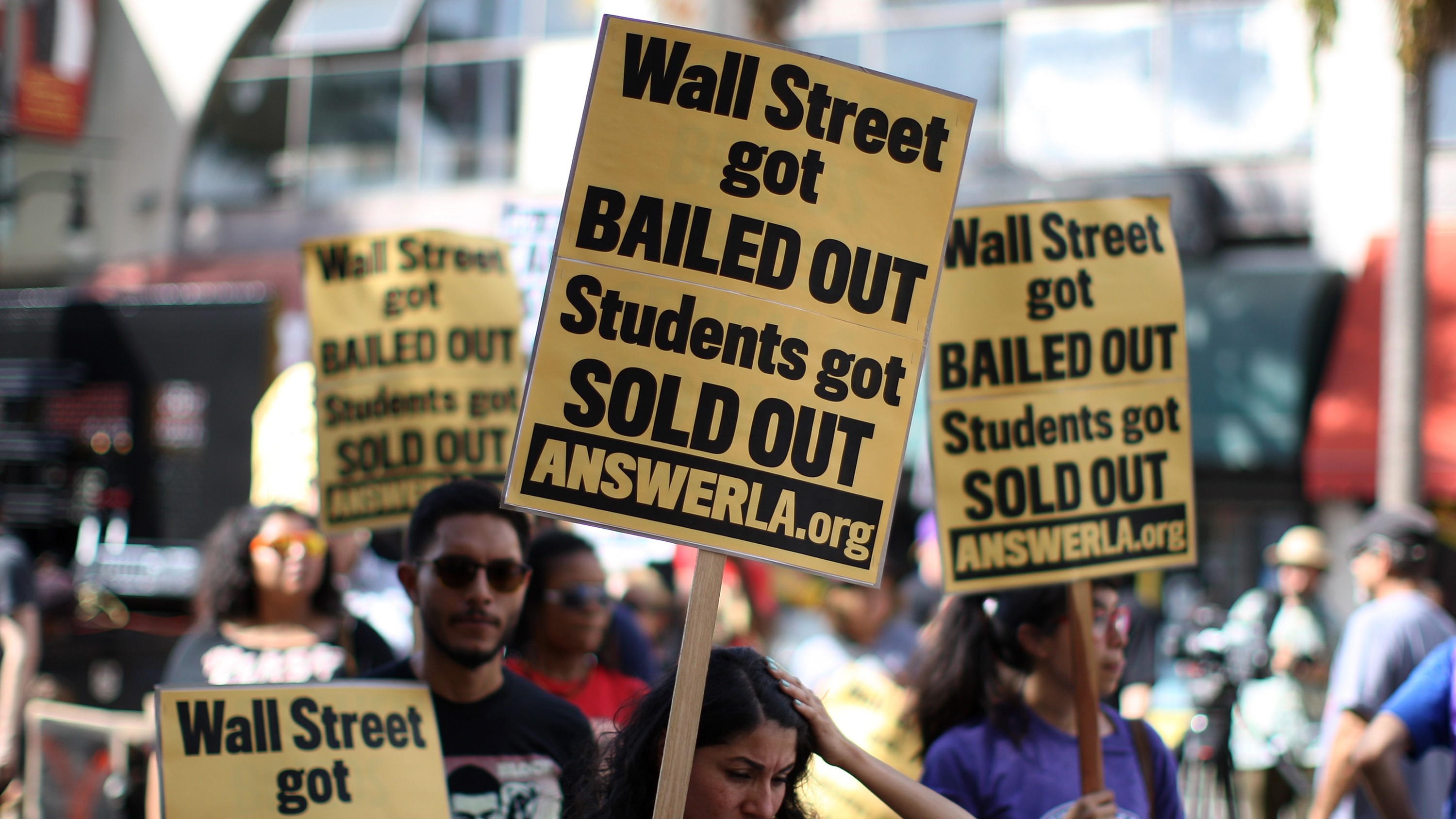 Increased borrowing is often a sign of consumer confidence and a stronger economy. But there is one area where (rapidly) growing debt is cause for major concern: student loan debt.
As an article in Forbes noted, this trend is taking our economy far in the wrong direction. And it's only getting worse.
The total outstanding student loan balance is $1.08 trillion, and a whopping 11.5% of it is 90+ days delinquent or in default. That's the highest delinquency rate among all forms of debt and the only one that's been on the rise consistently since 2003.

The size of the average student loan in 2005 was $17,233. By 2012 the average U.S. student loan debt climbed to $27,253–a 58% increase in just seven years, according to FICO.

There are several reasons for the rising student debt problem. The rising cost of education is certainly one of them, but the relationship between lender and student borrower is particularly troubling.

Students without much of a credit score or credit history are being approved for thousands of dollars in loans by lenders who are betting they'll be able to pay it back after getting a college degree.

The wake-up call occurs after graduation when many students realize their loan debt exceeds any annual salary they're able to earn–if they can find a job, that is.