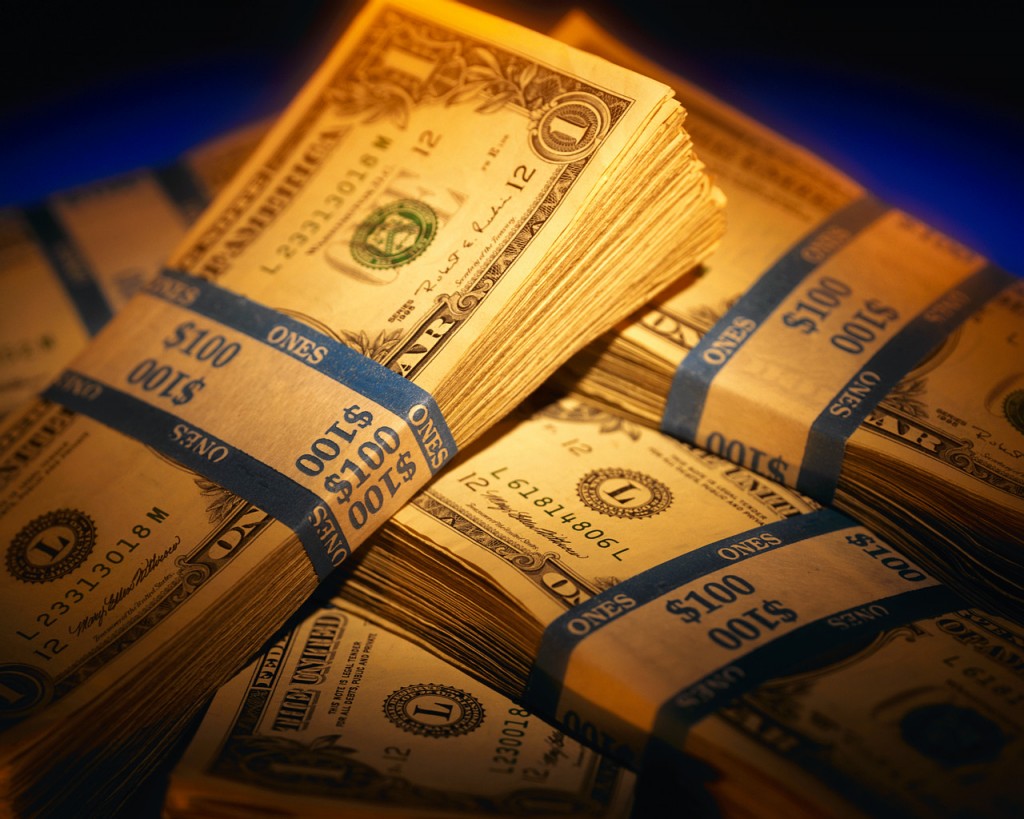 What's it like to survive on an "average" American income? MSNBC recently did an intriguing series of articles profiling families who lived on $50,000 a year—the nation's average household income.
Now, I'll say upfront that I'm generally not a big fan of these "can you live on XX?" types of stories, because there are simply too many variables to do a fair apples-to-apples comparison. For example, a young childless couple can live just fine on a tight budget, whereas it's much tougher for families with several kids. Likewise, a given amount can stretch much farther if you live in the rural Midwest, as opposed to a very expensive metropolitan city.
However, I thought this series did a good job of covering a wide variety of scenarios, showing how vastly different it can be to live on a certain amount, depending on your circumstances.
But back to the basic question of, "Could you survive on $50,000 a year?"
Not if you have a kid in college.
At least, not unless you're working the financial aid system or have somehow managed to amass a really nice college savings fund.
Our son's first year at a public university cost us more than $25,000 out of pocket. (That's just for tuition and mandatory room & board—I'm not even counting books, transportation and other costs.)
A financial aid rep once told me that I really needed to get our household income down to around $40,000 or less to get a decent amount of financial aid. And again, remember, we were paying $25k+ a year to the school, for just one child. In other words, we'd need to be paying more than half of our entire household income—leaving our family of five less than 20 grand a year to survive on—in order to be considered needy enough for decent financial aid.
This is one of those times when it's particularly tough to be in "the gap," as I call it—not technically under the poverty level, but still barely scraping by and living paycheck-to-paycheck. What some might call the "working poor," for lack of a better term (although I'm looking for other suggestions). If you're really low income—say, living on public assistance—your children will automatically get the maximum financial aid. At the other end of the spectrum, if you're living comfortably, you should be able to afford tuition bills without too much sacrifice.
But for those in that Land of In-Between, life can seem like a series of tough choices, and this is one of those times. Send your kid to college or keep your house? Go to work, or quit your job so your kid might have a shot at substantial financial aid? Those aren't rhetorical questions. For those living "on the median" with kids who hope to go to college, that's the reality.
Something's wrong with this picture.
(Want to learn more about the financial aid process and how the system works against you? Check out our special reports at FinancialAidLessons.com)