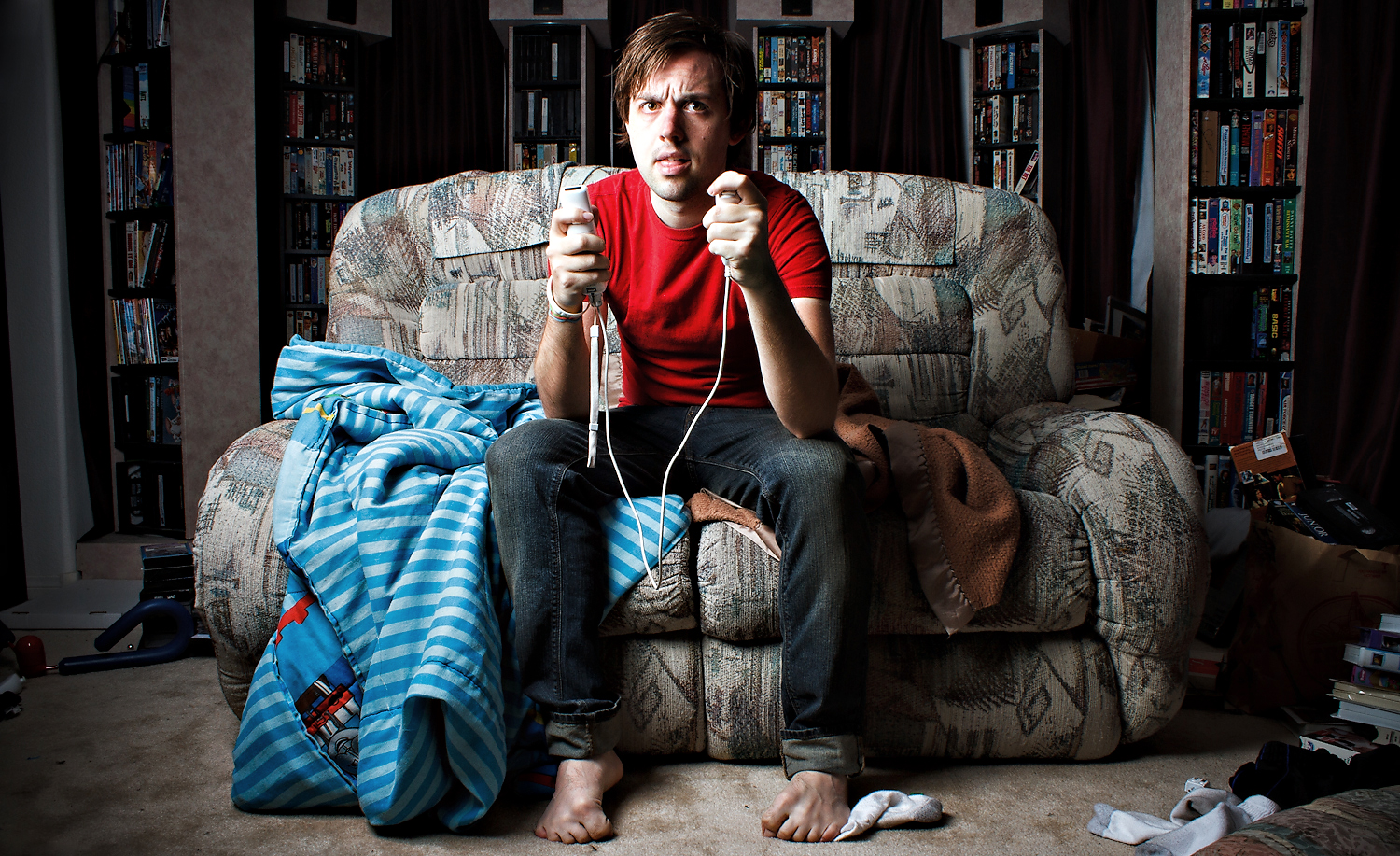 The growing student debt problem has had many bad consequences. But one that may not get much attention is that debt-ridden young people don't have the ability to establish their own homes or start a family. This means many of them are reluctantly staying at home much longer than they would like.
New Republic notes that everyone suffers when millennials can't move out of their parents' basements.
The recent explosion in student debtnow held by one in five U.S. households coincided with the Great Recessions awful job market. Millennials have come of age amid stagnant wages, high unemployment, a lack of quality jobs (44 percent of recent graduates work in positions that dont require a college degree), and, for those fortunate enough to attend college, an average of nearly $30,000 in debt.

All this has led to what we can call the Great Delay. The normal milestones of adulthood moving out of the childhood home, buying a car, getting a mortgage are coming later and later in life. Could the way we finance higher education in America be sucking the vitality out of the economy, digging an entire generation a hole from which they cannot escape?
Read the full article at New Republic
(Photo credit: Steven Andrew Photography)